I'm so sorry for my absence! I'll be around more soon. Not only have I barely found the time to sit down and write anything useful or inspiring, my phone camera is seeming to get worse. I need to buy an actual camera or buy a new lead and charger for my old one. Either way, I have some pics of my recent gets.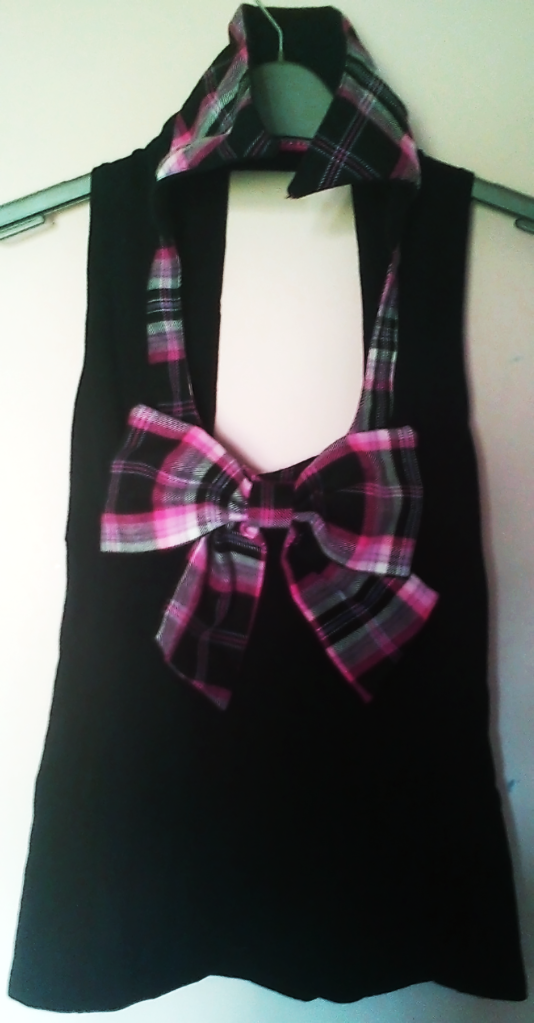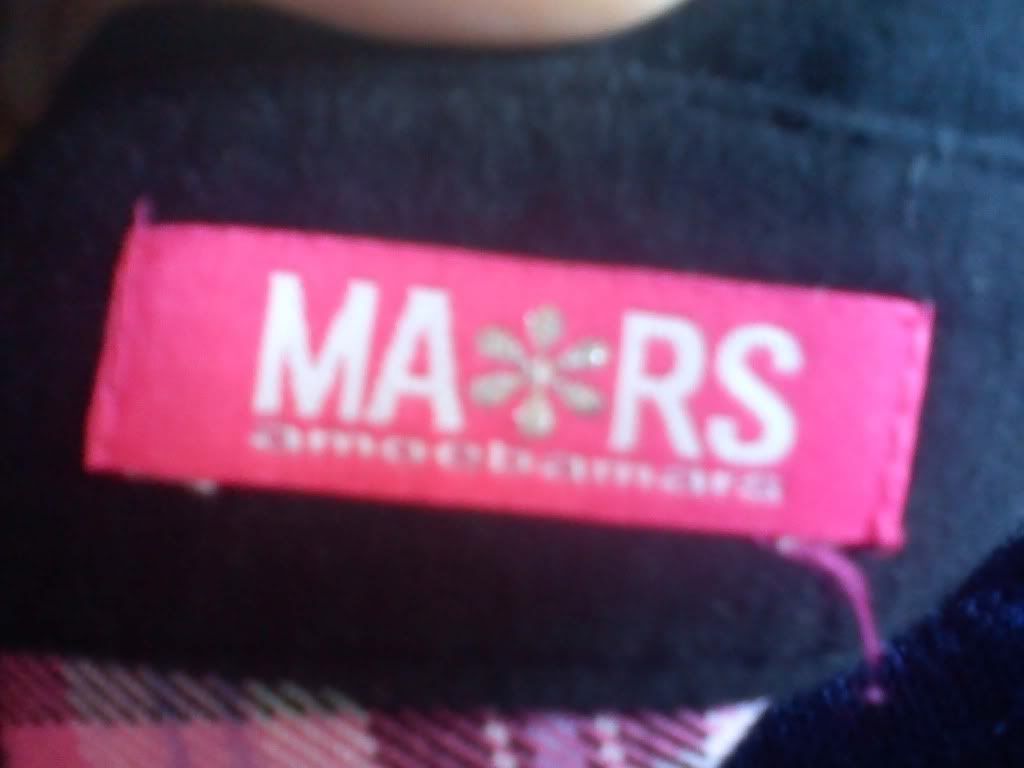 I got my favourite MA*RS set through, unfortunately the skirt doesn't fit but the top does! My stupidly badly proportioned body is stupid. Luckily I'm losing weight again now so I'll be able to fit into it as some point in the future haha.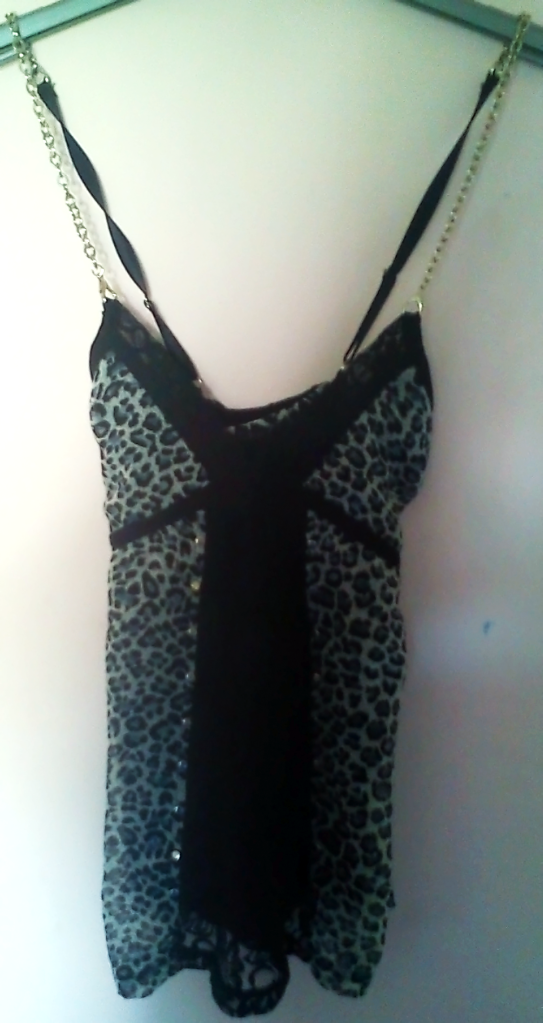 Yummy, yummy D.I.A. top. It's absolutely gorgeous but my boobs seem to be too big (having 32B boobs I never get to say that!) and they look flat at the side but standing face-on I actually have a bit of cleavage! I never have cleavage.
Top-dress which is so cute. I'm really loving floral prints at the moment.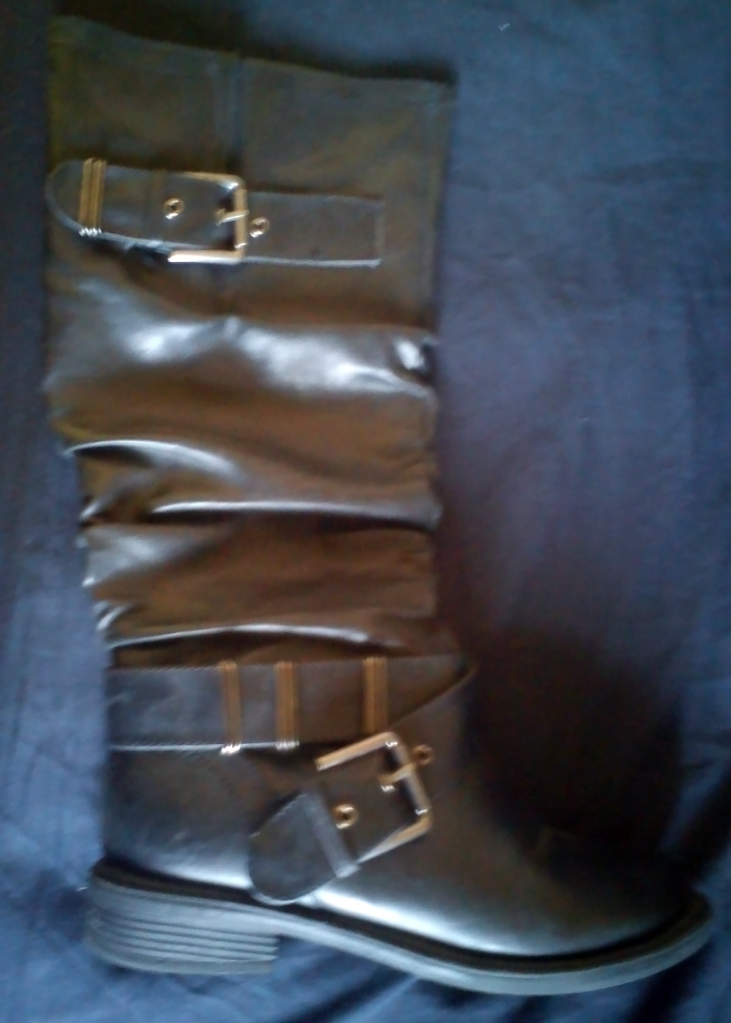 Stompy boots! I think these are gonna go so well with the top-dress above and the leather-look with lace inset leggings I have on the way. Menswear as womens wear/androgyny is really in this season. I also have a cropped tuxedo jacket on the way for the outfit. Can't wait till it arrives!
Now, I had enough with my half-dead hair. The bottom wasn't absorbing any dye and was a completely different colour to the top so I had a moment and cut it to my collarbones.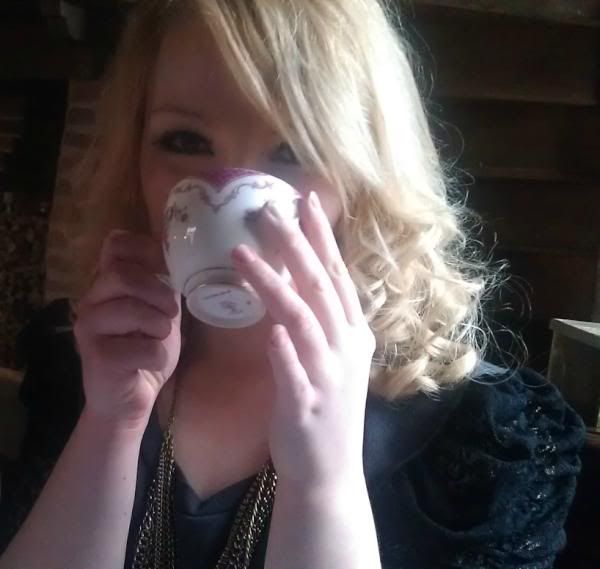 I actually like it. I'm also trying to change my style a little bit. I want to start looking more my age. I'm almost 22 now and, as much as I love the tsuyome style and such, living in a tiny village in Norfolk, UK (one of the most backwards places in England) it's not so acceptable to walk around in suspenders and such. I love that style but I don't feel comfortable in it anymore. Right now I'm trying to build my self esteem, create a healthy mind and body and eventually get myself back into work and living as normal.
I'm recovering well from my Depression, my anxiety is being controlled by my medication and I'm finally accepting my bulimia is out of control and I'm getting help so wearing clothes that I'm not comfortable in will only exacerbate my conditions. I'm feeling more inspired by Jelly, Blenda, Nuts and high-fashion now. I hope to keep my style Gyaru because it's what I love, what I enjoy, what I'm passionate about, but I want to be more onee-gal and start feeling confident about myself.